WELCOME TO YOUR HEALTHY LIFESTYLE GUIDE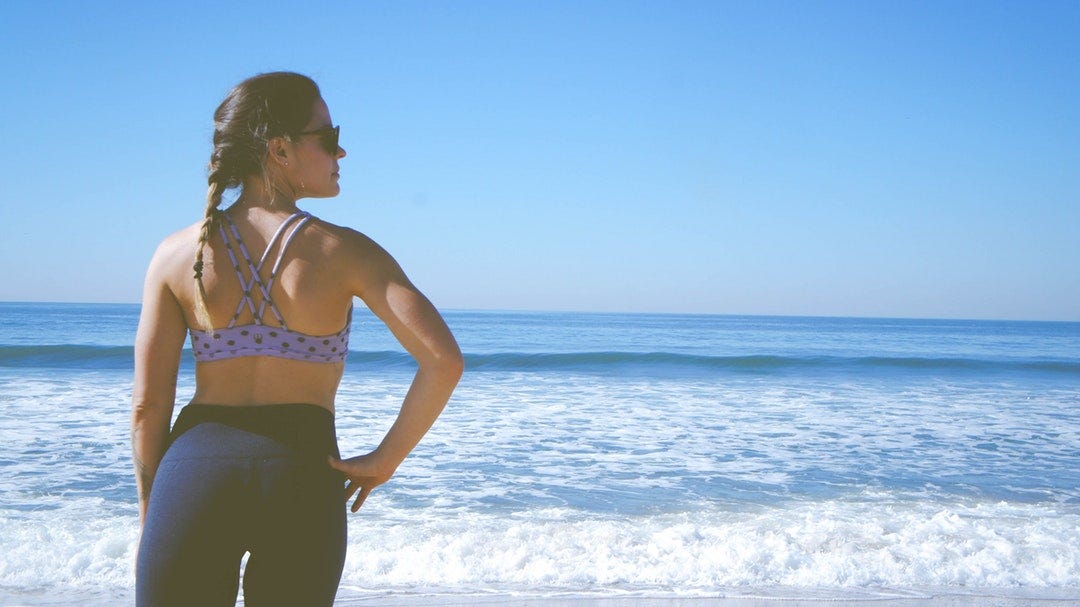 Group 5
Take a look around our website and you'll find out who we are, what we do, and how we can help you. We're excited to have you here.
We are five kinesiology students interested in providing information on how to live a healthier life. We have information on healthy foods and activities.
Healthy Foods
Nutrition is more than just eating. Proper nutrition provides fuel for your body to live a healthy lifestyle. Want to find some healthy options? Check out what we have to offer.
Physical Activity
Physical activity is imperative for optimal health. There are many ways to become more physically active, such as running, yoga, resistance training, even walking. Check out why we recommend more physical activity.